A recording studio just steps away from Gae Aulenti Square, a building located in the Isola district, an historic location in the heart of Porta Romana. Find out more about our main locations where your projects will come to life.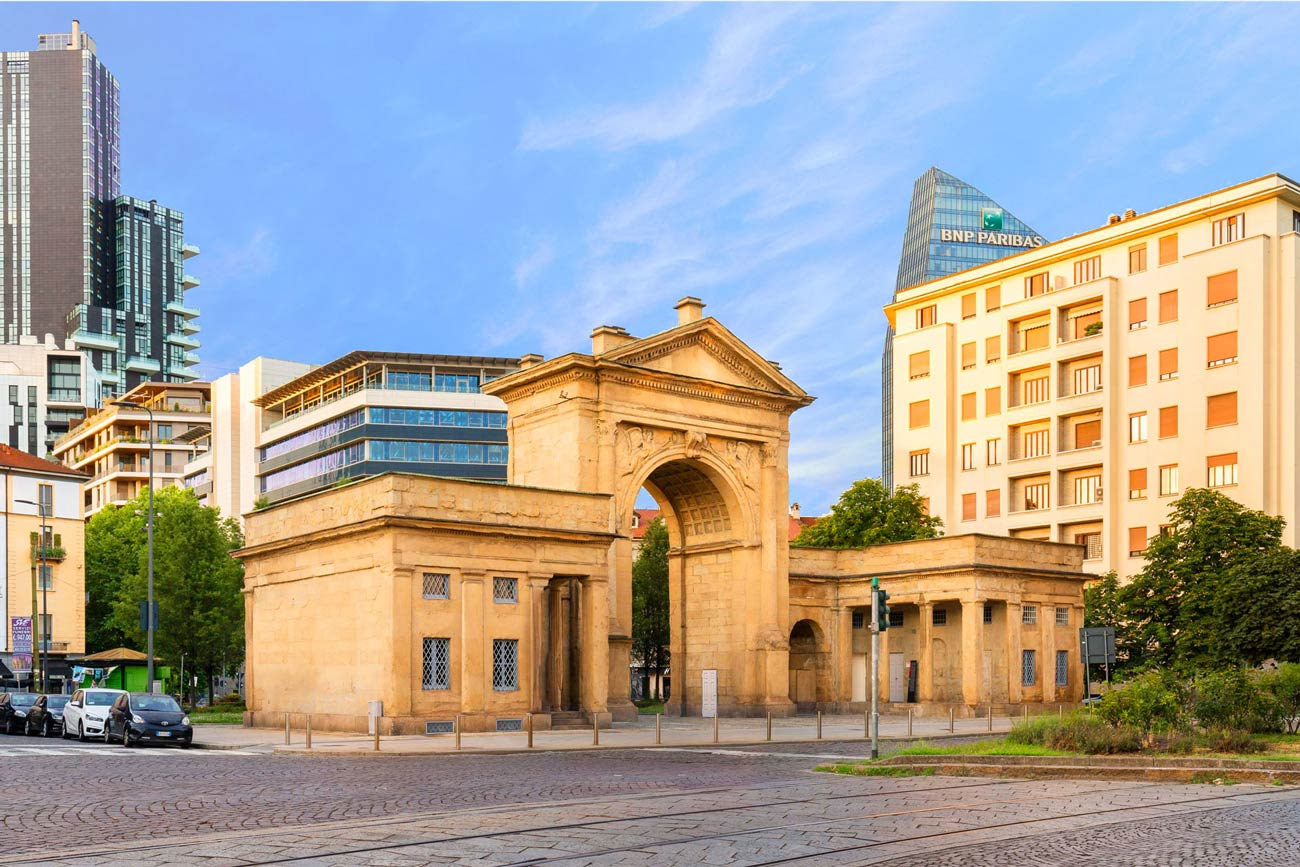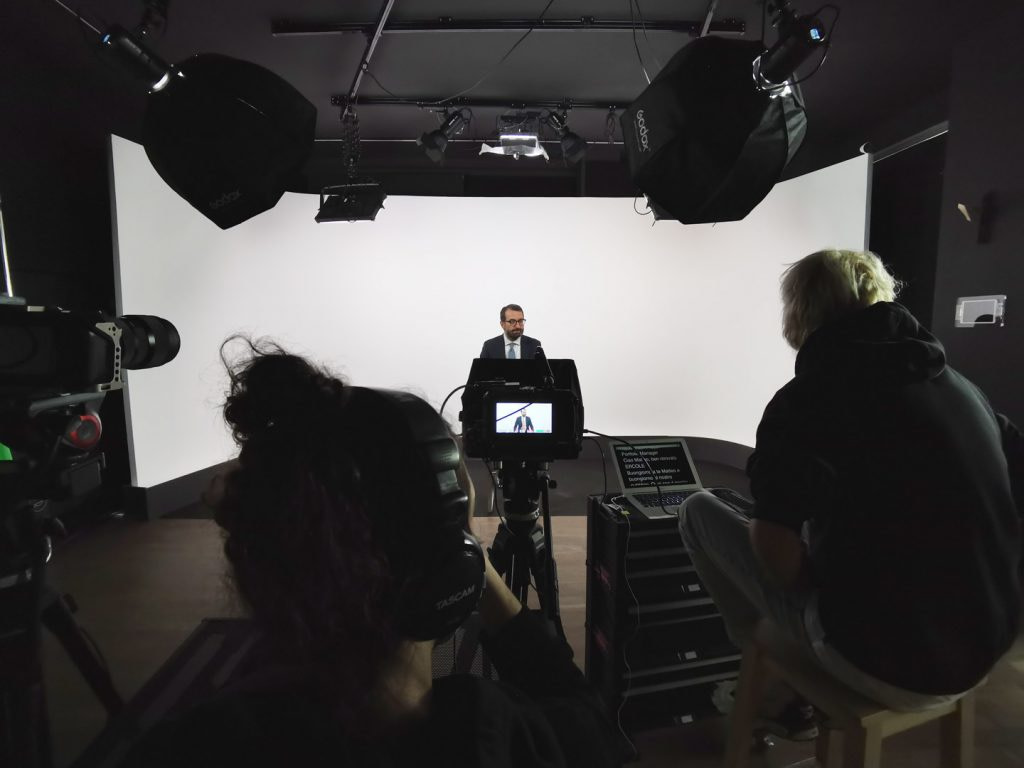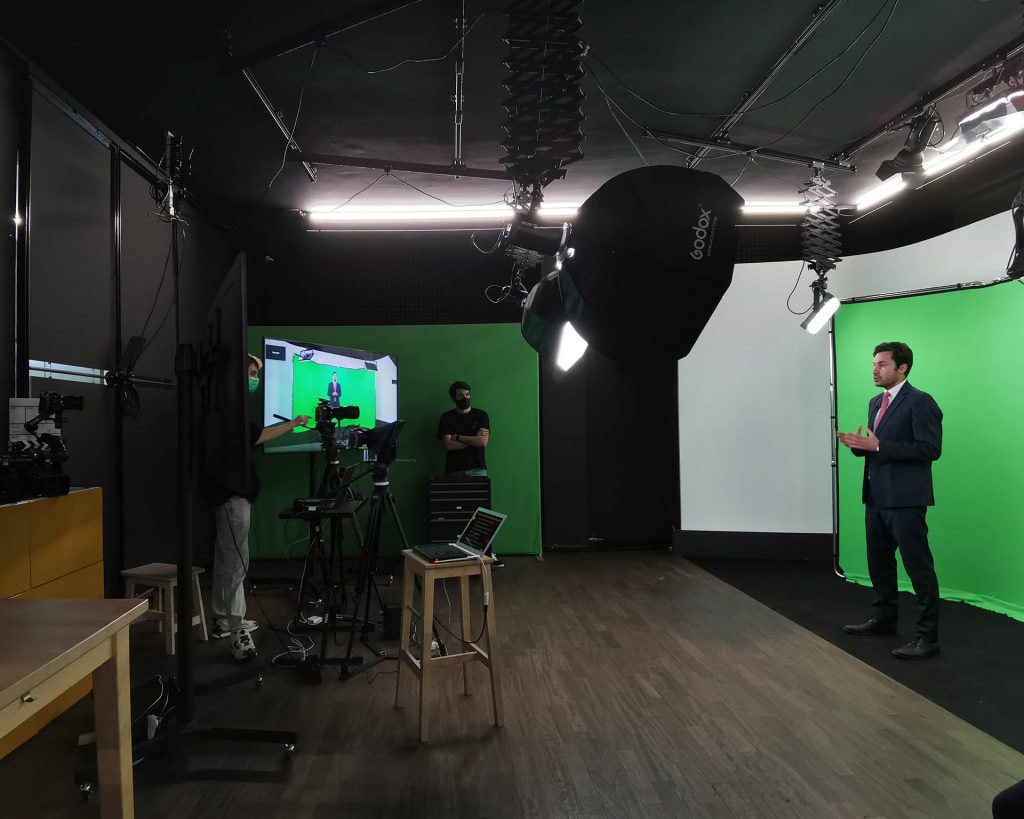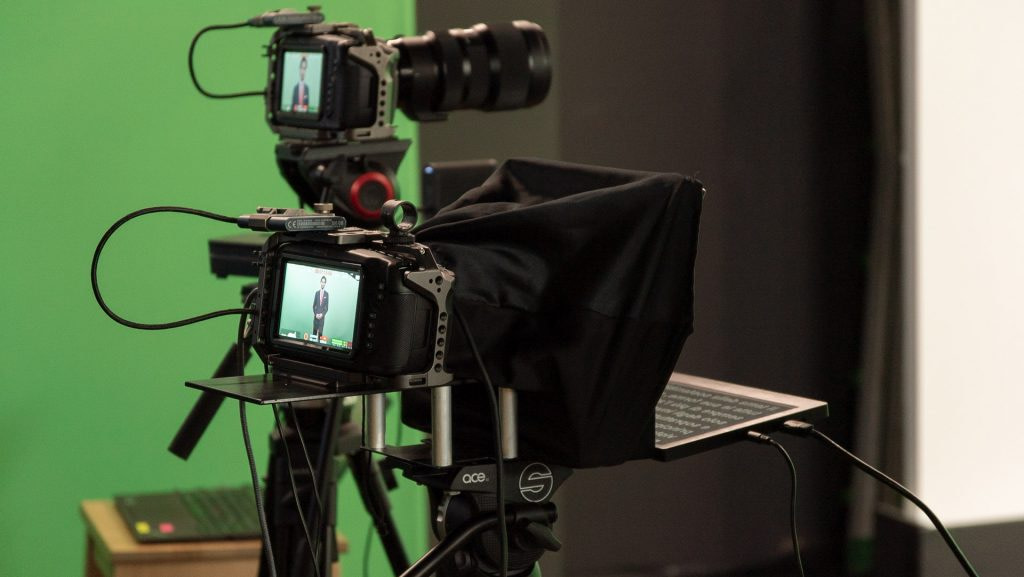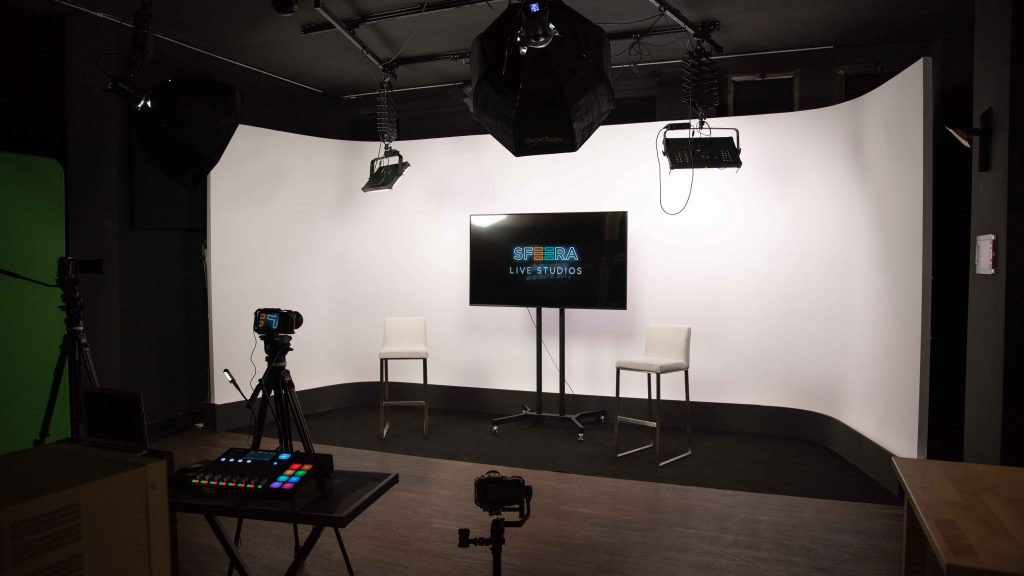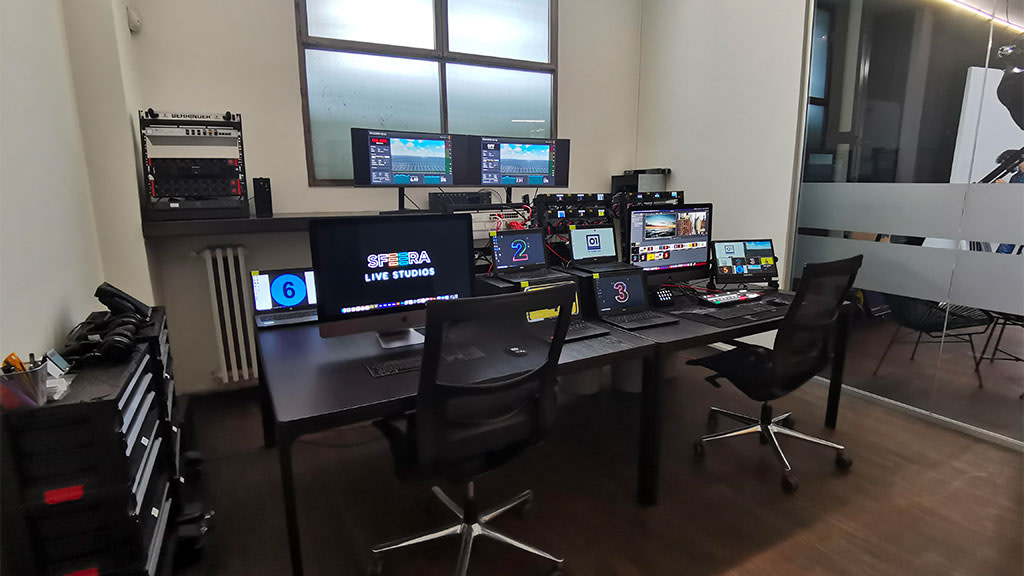 Piazzale Principessa Clotilde

220121 Milano MI
---
---
Uno studio di registrazione a due passi dalla stazione centrale di Milano, di fronte Porta Nuova, dove è possibile registrare eventi live, webinar e shooting fotografici. Semplicità ed efficienza senza spreco di tempo.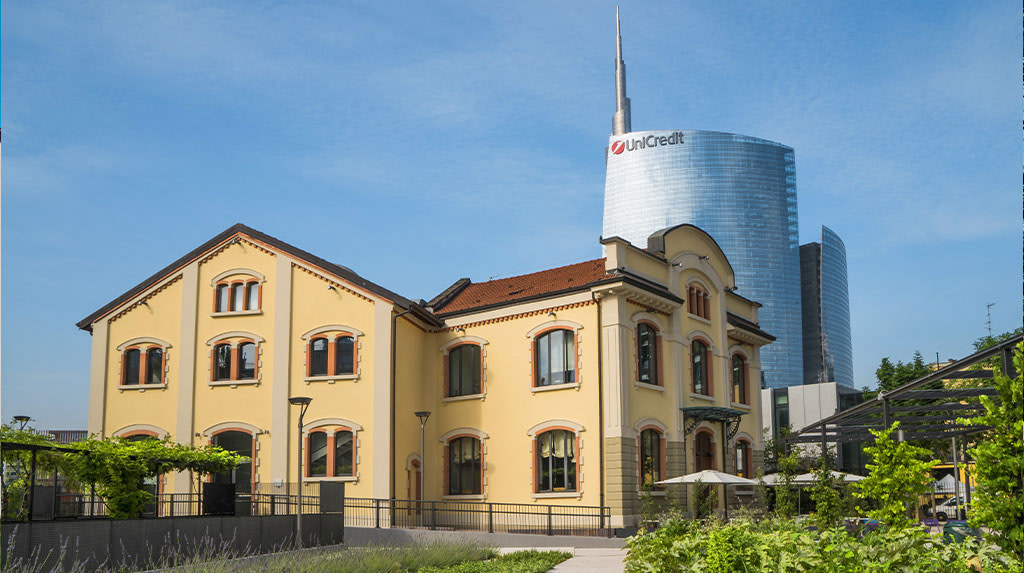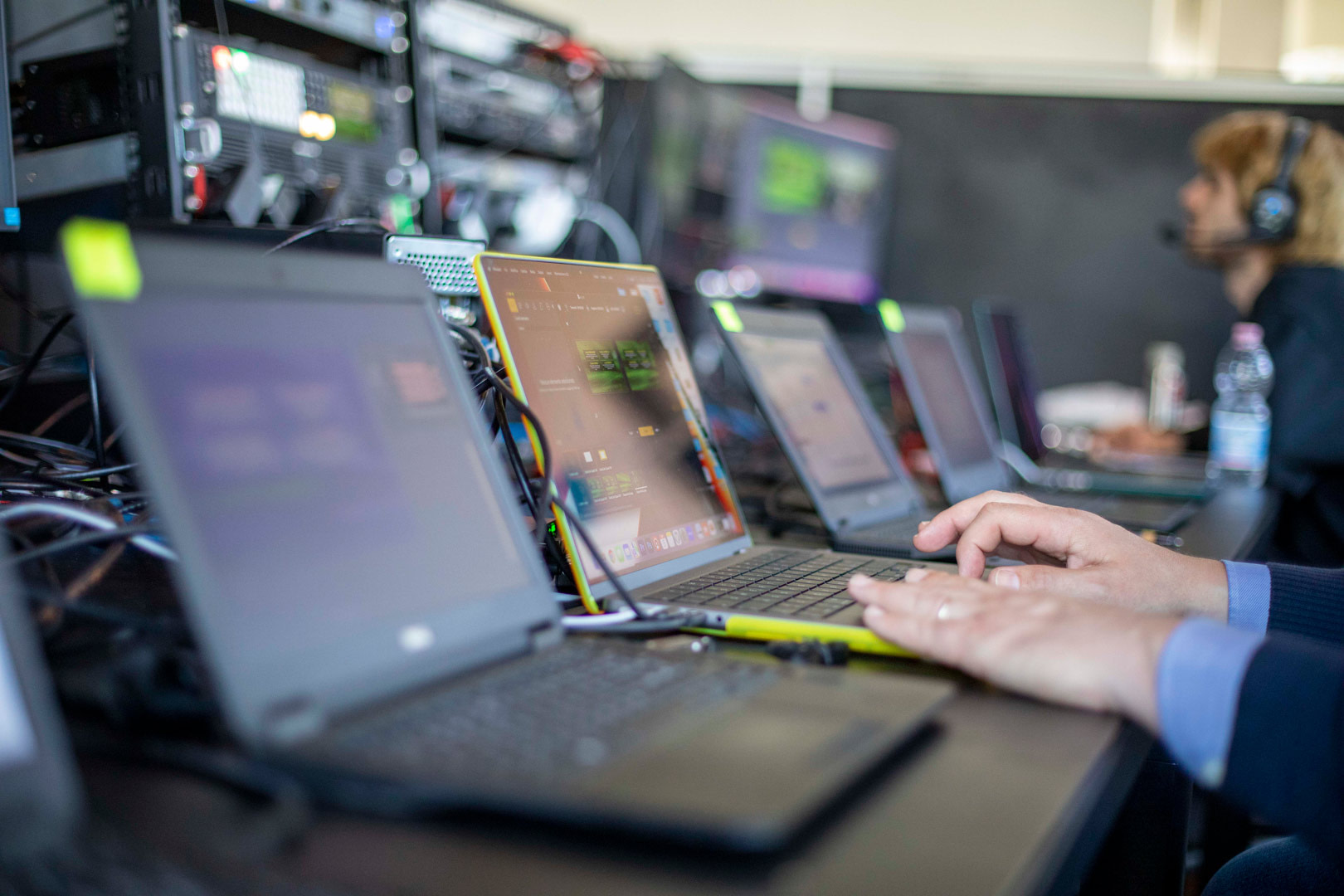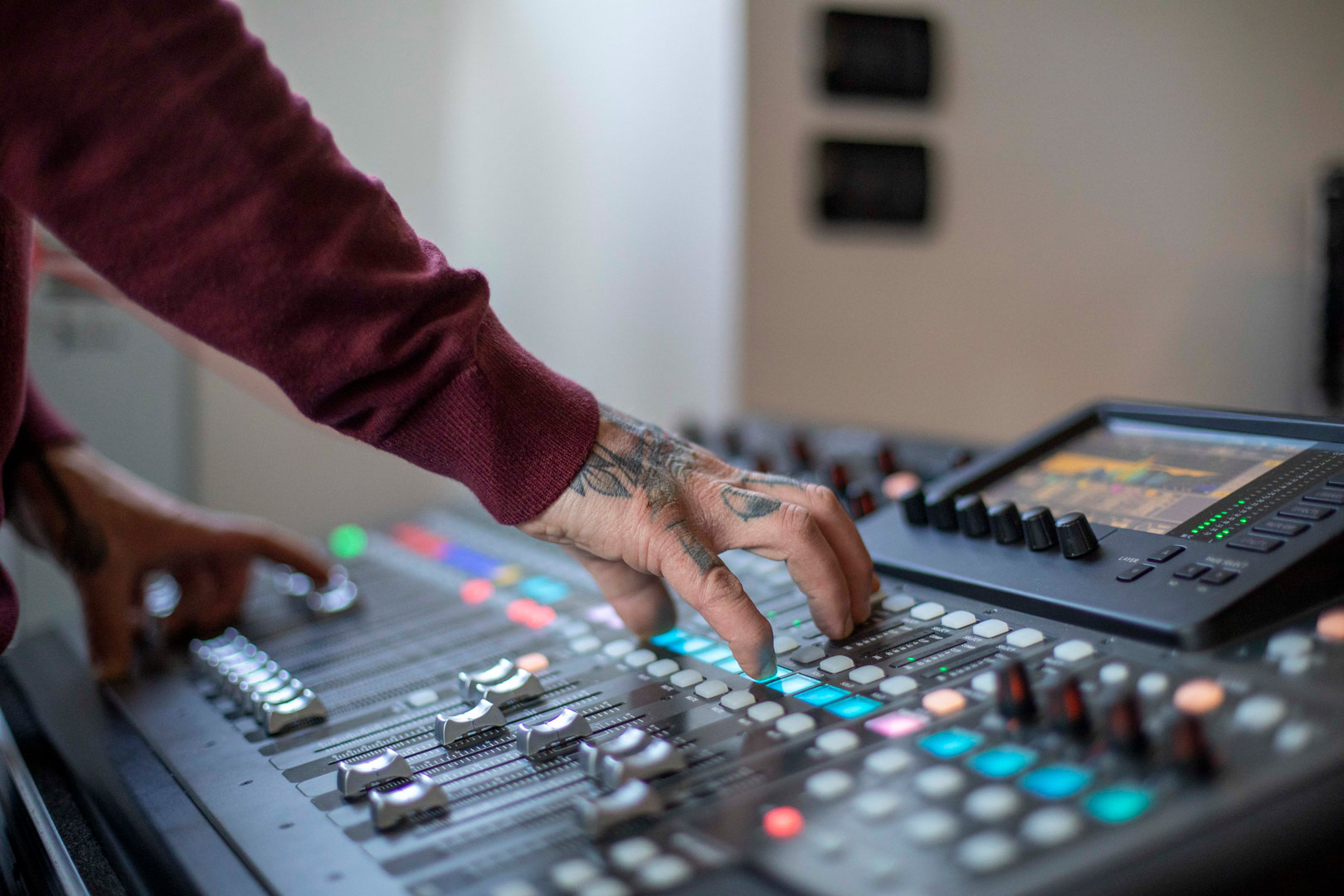 Via Gaetano de Castillia, 28,
20124 Milano MI
---
---
Un edificio situato a Isola, a 10 minuti dalla stazione di Porta Garibaldi. Il restauro ha restituito una struttura storica integrandola con funzionalità attuali. Ideale sia progetti digitali che con pubblico in presenza.
Corso di Porta Romana,
61, 20122 Milano MI

---
---
Una location storica a 10 minuti da Piazza Duomo, nel cuore di quartiere Porta Romana. Un ex-convento del XV secolo, con 3 sale allestite ad hoc su richiesta del cliente, Le Village ospita eventi e meeting digitali.